Making a Commercial — OZ: a Virtual World

Hi! Adam here. Let's talk about OZ.
Sorry, OZ does not really exist(yet…), but it's still an interesting concept that I like to explore in my work.
The possibility of connecting everyone through the Internet has been pursued in movies and shows as the possibilities would be nearly endless. As far as the amount of friends and people you'd know, it would hardly be manageable.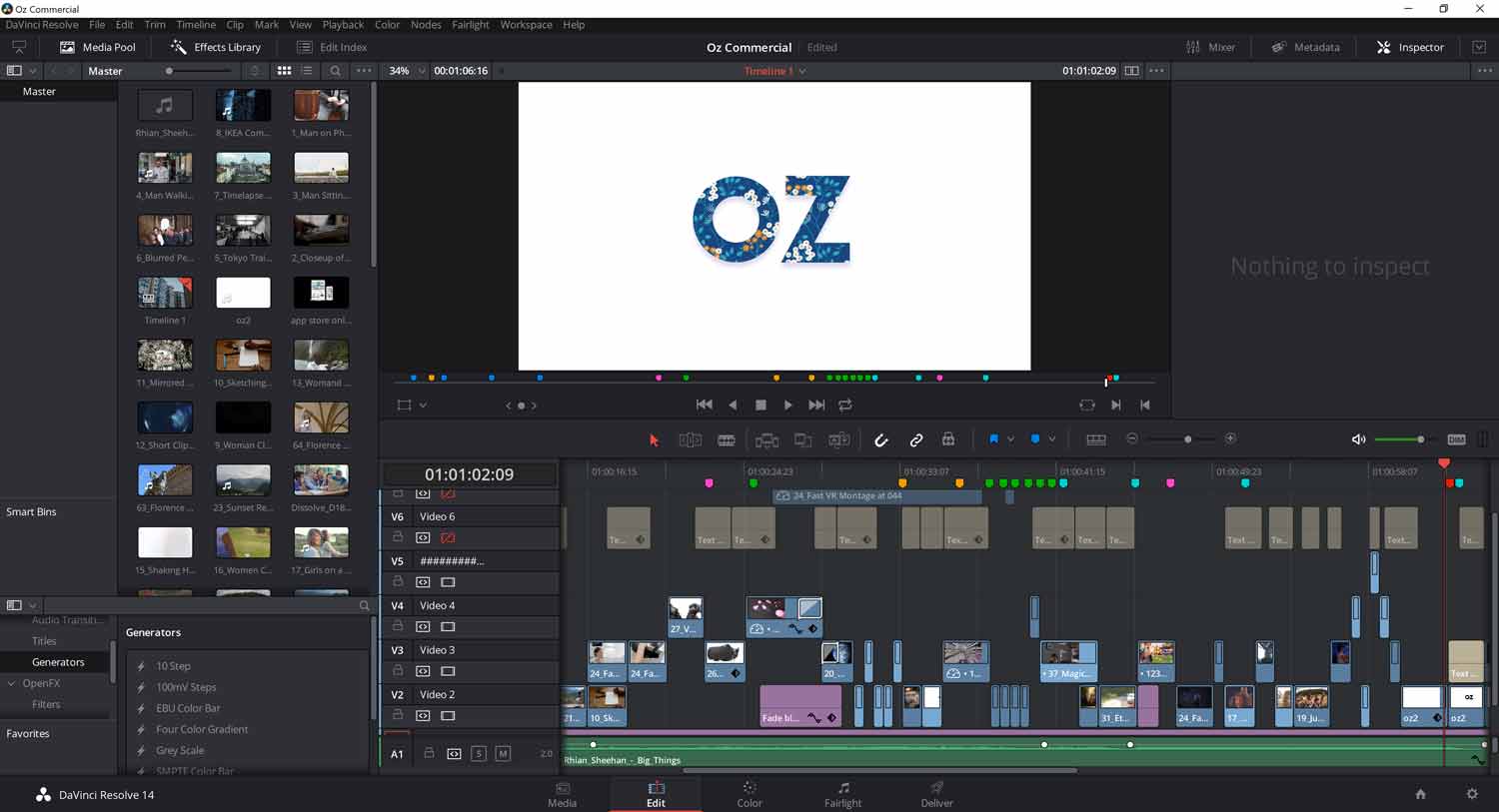 References:
This commercial was made with shots from free stock video sites such as:
Tools used: Photoshop's animation suite for the switching of patterns in the OZ outro and the mock app image, DaVinci Resolve (lite aka free version) for all the meshing and trimming of video clips, the stock video sites listed above, YouTube for referencing other commercials, and finding VR video.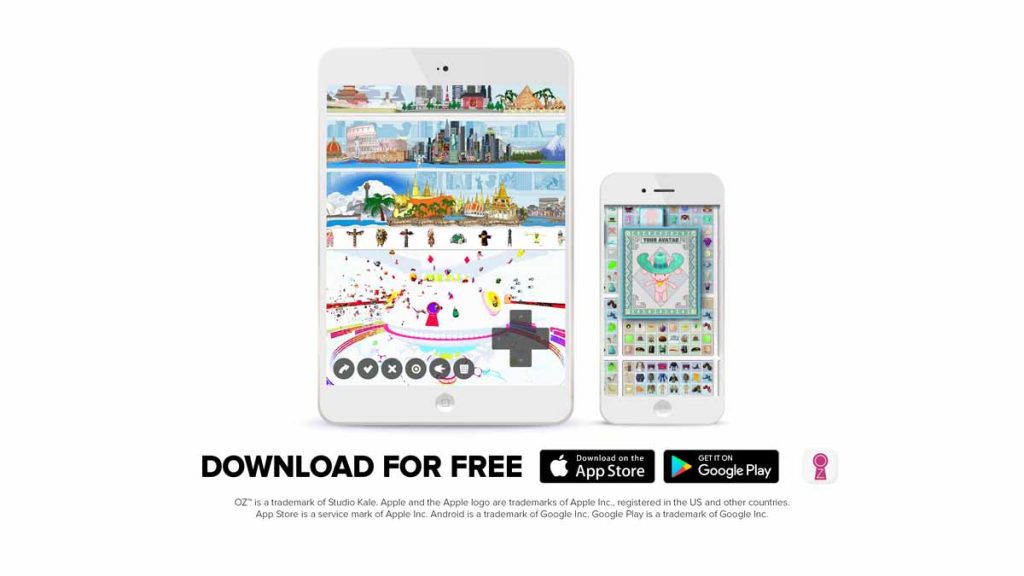 Music used: Rhian Sheehan – Big Things
Unlicensed video: Windows Mixed Reality promo videos and "HYPER-REALITY," a short film by Keiichi Matsuda.
Watch the Commercial!